GRAN RISA CHALET
HOME OF SKIING
Breathtaking runs with friends down vertiginous slopes, the enchanted silence of the most remote paths through the woods, glide through the wind and the trees, the first ray of sun between pale mountains and the last light of the valley tinted in white.

Winter in Alta Badia offers unforgettable moments in nature. And as the sun goes down, fun continues in the warm huts in front of a crackling fire. Relive experienced moments, refresh oneself and share these memories – exactly the way it happens in the Gran Risa Chalet, the newest hospitality in the World Cups´ finish area.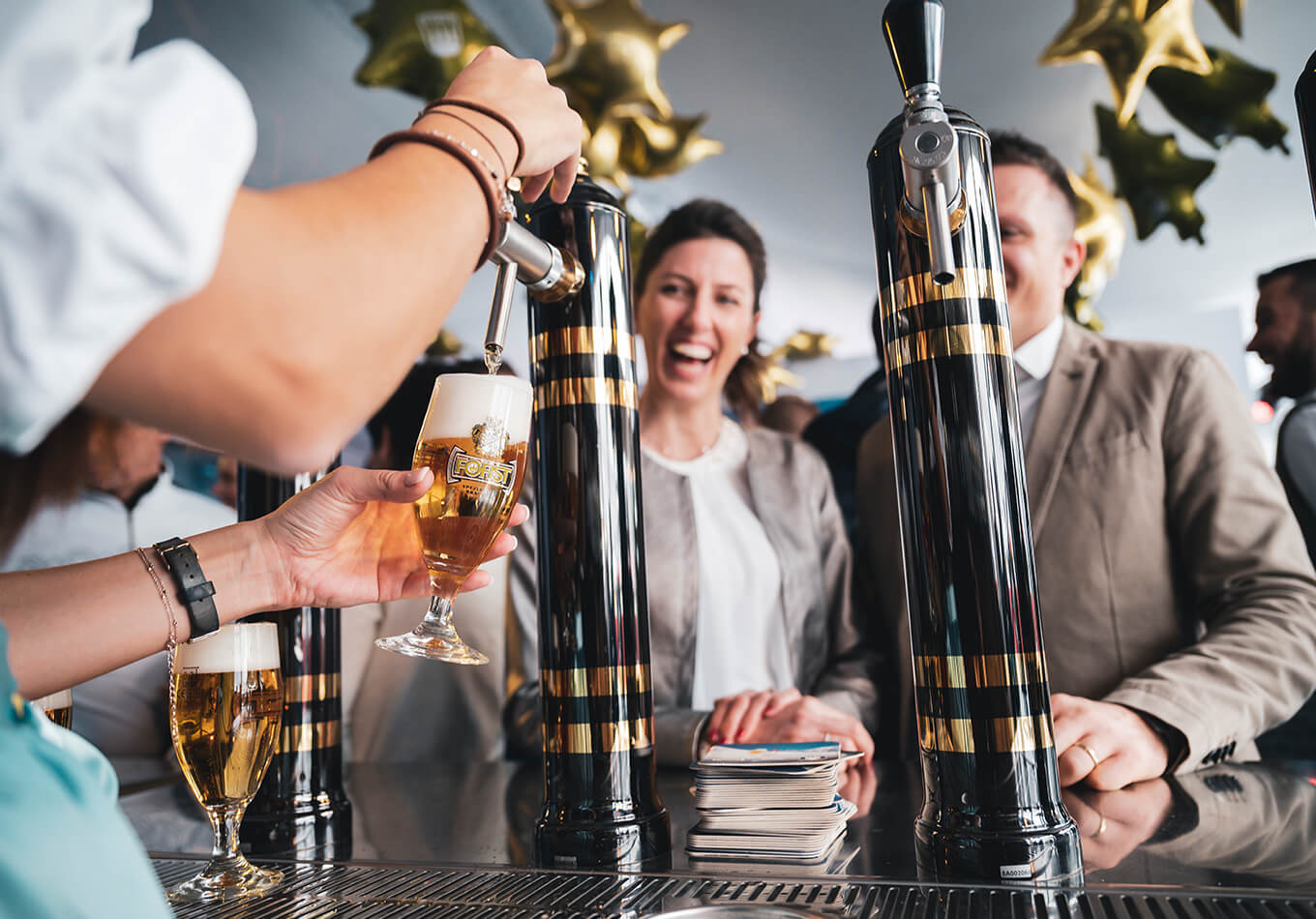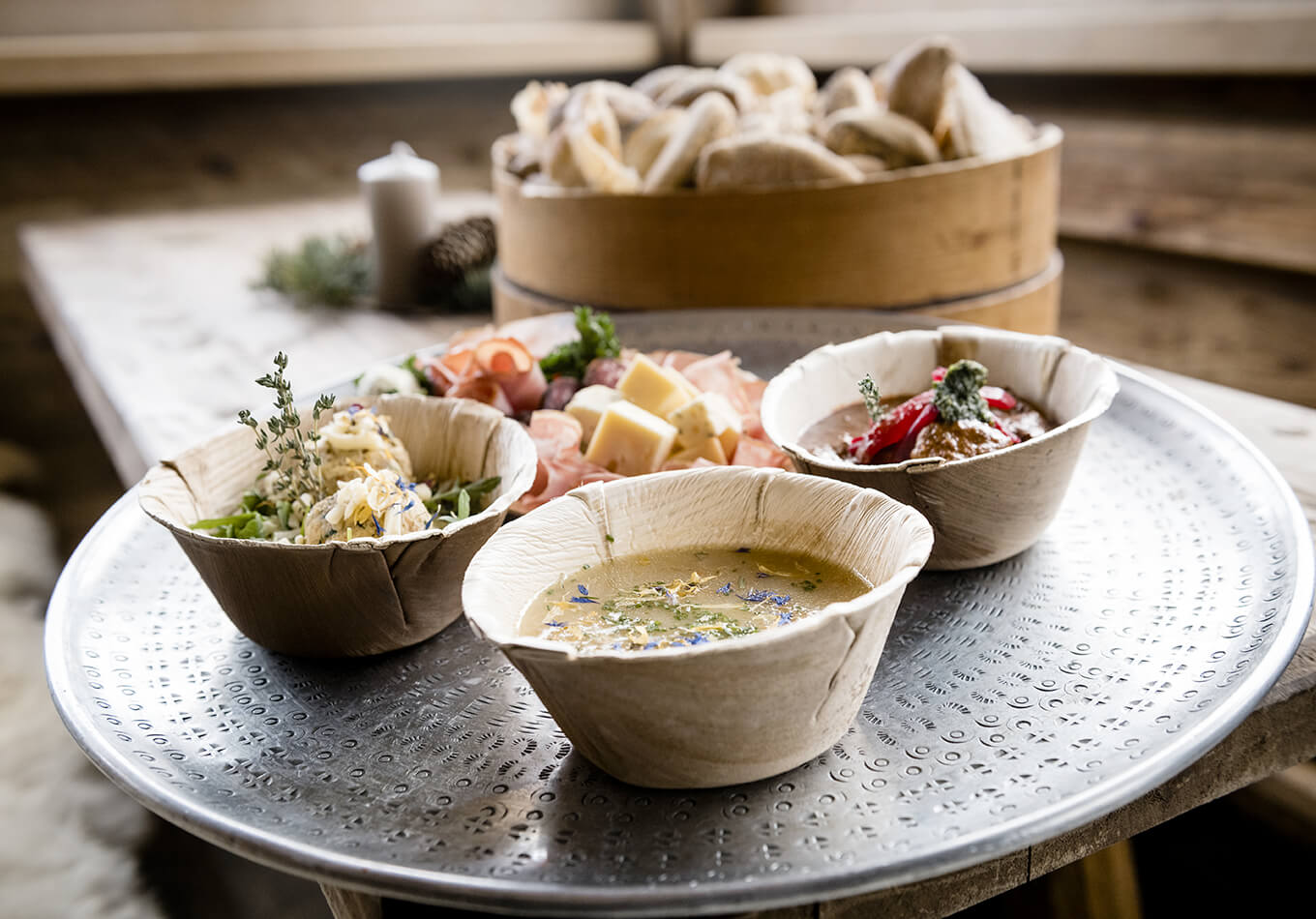 Welcome friends – in the cozy ambience of the Gran Risa Chalet you'll encounter the ancient tradition of the Ladin hospitality. Well-tended niches and warm wood furnishings describe best the living in the mountains. It's the right place to meet and celebrate together the passion for skiing and performance on fresh snow and sun-kissed slopes at the open-air gym – that's Alta Badia. Raise your glasses. Cheers with Forst beer while assisting the adrenaline descents of the Giant Slalom on Sunday 18th and Monday 19th from the lounge terrace with a unique view on the track and decorated large braziers. The new hospitality sponsors are Oakley, considered as best sunglasses in quality and high sports performance, as well as Movimënt that promotes parks and outdoor activities in Alta Badia.

Furthermore, on both days as per tradition, there will be a menu with typical dishes by Restaurant La Stria. Fun, warmth, sharing - these are the feelings that color up the Gran Risa Chalet World Cup days.